PASTORBOX
Get cool stuff before everyone else!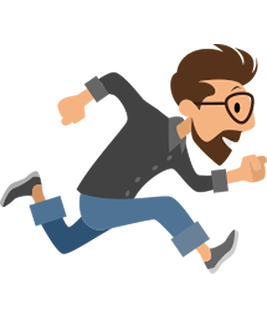 You want to stay in the know.
We have partners who want you to stay in the know.
PastorBox makes it happen.
(the following image reveals the *type* of resources you'll see) 
As you plan future sermon series, often the stress of running your ministry can stifle inspiration. Imagine a box packed full of advance reader copies of books and curriculum, along with sermon helps from trusted leaders in ministry. The same can be said for small group and adult ministry plans.
Let us get–and keep–you equipped!
MERCH
Creativity can also suffer in the hecticness. So we decided to throw in some fun: Prerelease Movies/DVDs, T-shirts, and why not eat free at your favorite restaurants to boot!
GET YOUR BOX
Next box ships in December.
Our goal is to equip and connect you with new resources every quarter.
To get an idea of what type of resources we try to include in each quarterly box, check out
this image
below to see an example from a previous box we set out!